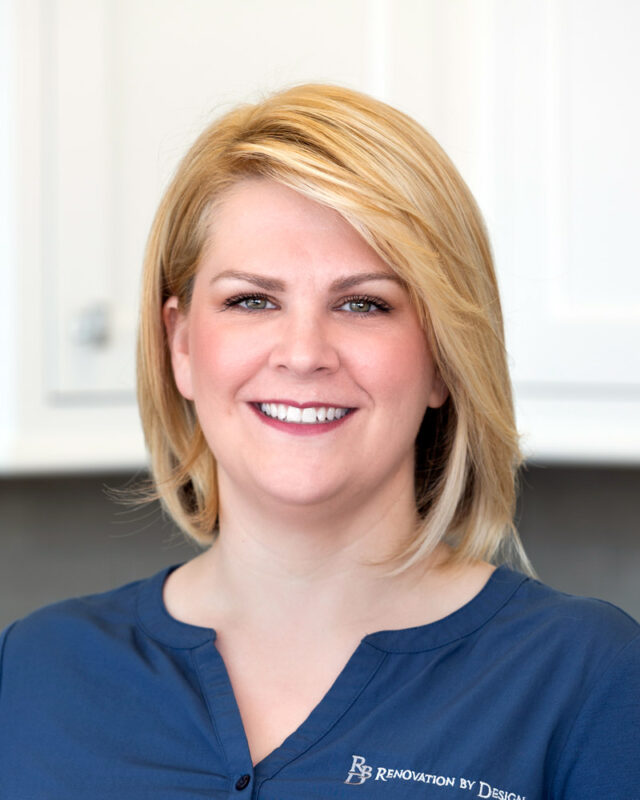 Meg Murphy
wphungerford
DESIGN ASSISTANT
Meg earned her Bachelor of Science Degree in Interior Design from Baker College. Her interest in the field grew from a young age, poring over catalogs of log home designs and floor plans with her mother. She also began dreaming about her own designs in her childhood sketchbook.
Meg's family of five inspires her love of making spaces functional and beautiful. She believes a well-functioning home, is a catalyst for a happy, and healthy lifestyle.
She spends her free time traveling, capturing moments with photography, and reading her favorite design magazines.