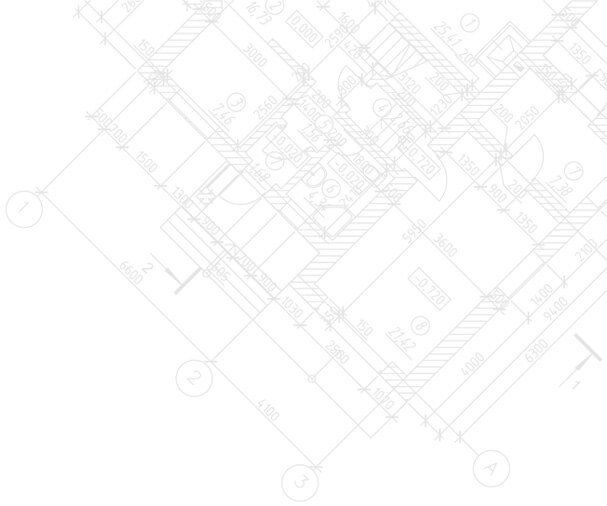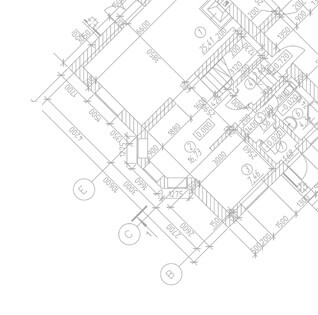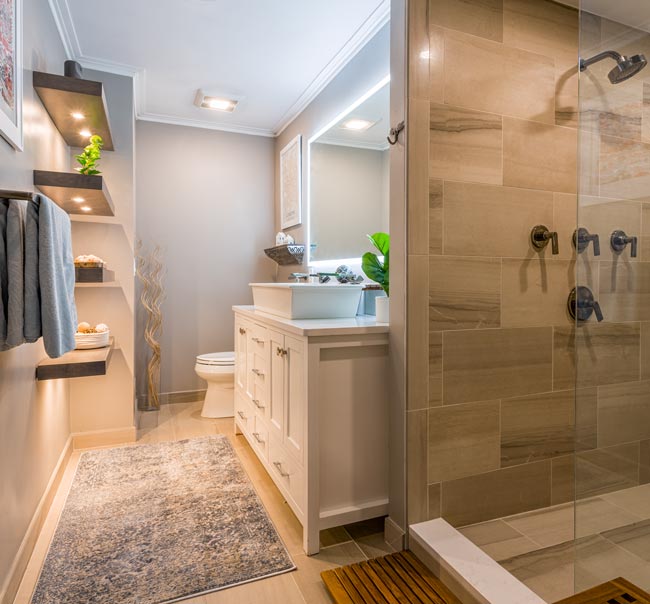 ELEVATING YOUR LOVE OF HOME
Designed to make the everyday extraordinary.

At Renovation By Design, we turn your home renovation dreams into the kind of design reality you'll love coming home to. We make it our mission to outperform ourselves from project-to-project.
We listen to you, then share our insights and years of experience to deliver the best-in-class results your project deserves. Whether your tastes are simple or sophisticated, we have what it takes to deliver what you're after. We offer full service, start-to-finish comprehensive solutions. Come see why our home renovation experts in Oakland County are second-to-none!
OUR ACHIEVEMENTS
Awards & Recognition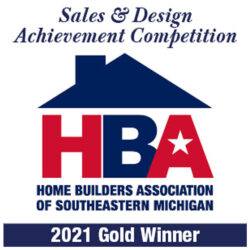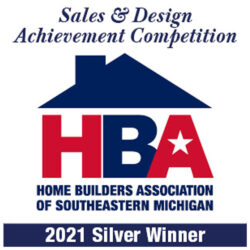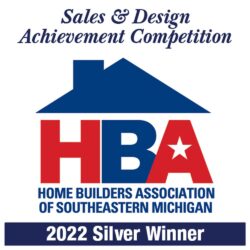 UNPARALLELED QUALITY
Meet Our Partners

You can tell a lot about a company by the partners they work with — and we only work with the best! Partners whose high standards keep raising the bar for the industry. Click on the logos below to see what we see in each of them: unparalleled quality.
MORE THAN JUST A RENOVATION COMPANY
A partner for your dreams.

Before we begin, we will ask you to help us envision your dreams. Are you thinking about giving your
or master bath a facelift, or are you looking at this as an opportunity to take down walls and open up living spaces? Do you want to go classic or contemporary? Casual or formal? By listening carefully to what you have in mind, we can help you see where your dreams can take you.
From open-concept additions, to spacious bathrooms and kitchens, to lower-level living spaces and more, our design+build remodelers are here to help make your home renovation dreams come true. And it all starts right here.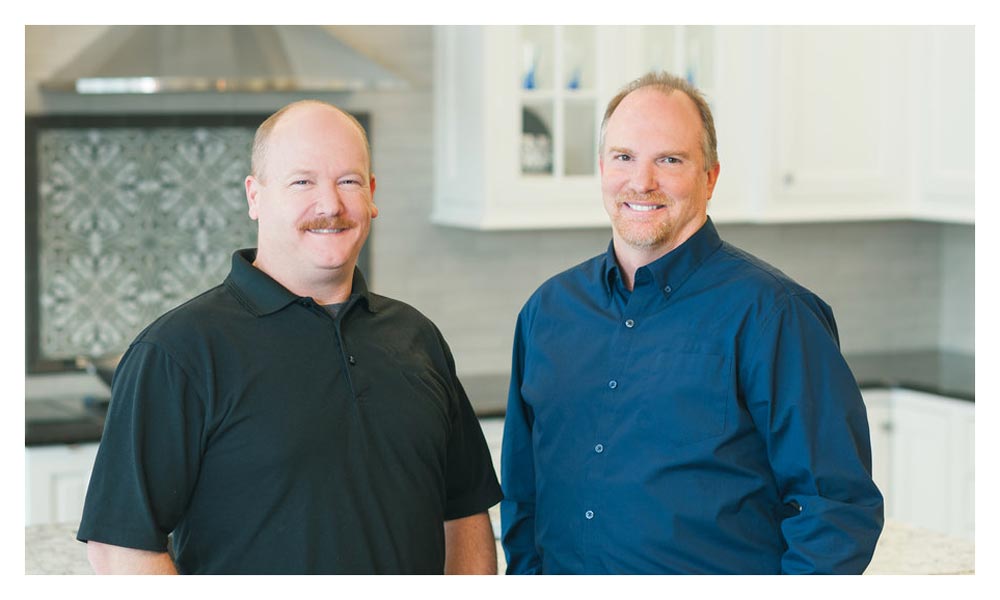 OUR BLOG
Industry News

wphungerford
Small bathrooms can pose a unique challenge when it comes to design and functionality. However, with the right approach, you...
wphungerford
No matter how large our kitchens are, they could quickly become cluttered with dishes and gadgets. But it doesn't have...