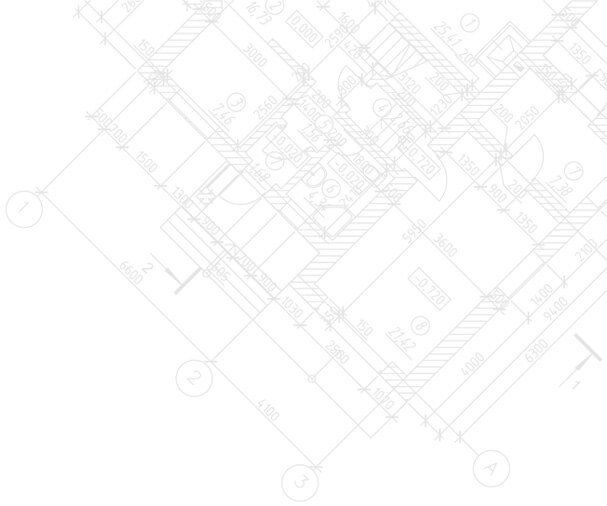 FROM CONCEPT TO COMPLETION
Kitchen Remodeling in Oakland County, MI

Walking into your newly renovated kitchen and realizing it is everything you had hoped for is an extraordinary feeling. Every choice you made, from picking your countertops to choosing your cabinets, every dollar you spent, and the kitchen remodeling process you lived through — were well worth it.
The kitchen is one of the most frequently used rooms in your home, which is why upgrading it should be your first priority. We are a design+build firm in Rochester Hills that specializes in kitchen remodeling and home renovations. We take great pride in creating high-quality custom kitchens that not only look spectacular but also function well for you and your family.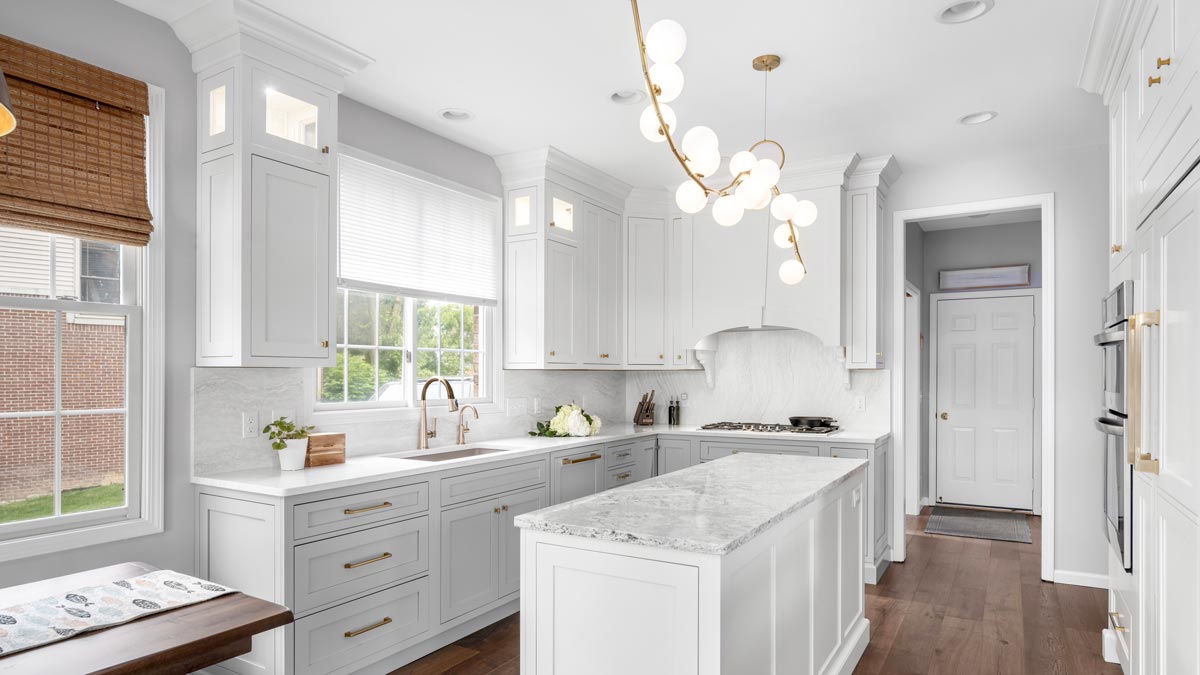 SERVING METRO DETROIT FOR TWO DECADES
Why Choose RBD?

As a kitchen renovation in Rochester Hills, we're here to help make your kitchen renovation dreams come true.
, MI, we follow the correct procedures to guarantee that your investment in a kitchen renovation will provide the high-quality outcome you expect. Our competitive prices and superior craftsmanship are second-to-none! Whether we're remodeling a small kitchen in a Royal Oak bungalow, or an extensive
Finding a reputable kitchen remodeling company in Metro Detroit is essential to achieving a successful and long-lasting outcome for your home. If you're looking for quality, original kitchen design, and enduring value, our design+build professionals at Renovation By Design are the partner for you! Our team of designers and remodelers put your renovation dreams first and foremost.
MAKING THE INVESTMENT
Kitchen Remodeling ROI

A kitchen remodel or renovation needs to be professionally planned and expertly executed. According to the 2022 Remodeling Impact Report, you can receive a return of up to 75% when you renovate your kitchen for resale. If you're not selling your house, you reap the benefits of having a beautiful, multipurpose area that serves as a private retreat in a much-loved home.
Our Oakland County kitchen remodelers are able to collaborate with any size remodeling project in an efficient manner, giving our clients the best outcomes possible. We work with clients in all areas of Metro Detroit, such as Rochester Hills, Auburn Hills, Berkeley, Bloomfield, Bloomfield Hills, Clarkston, Farmington Hills, Ferndale, Grosse Pointe, Lake Orion, Rochester, Royal Oak, Troy, West Bloomfield, and more. Call us at (248) 260-7639 to see if you're in our service area.
My husband and I had our kitchen remodel performed by Renovation By Design and the entire process was pleasant. Laurén and Kirk's customer service was superb and stress-free. When an unexpected issue would arise they kept us informed. They made the process very calming. I would definitely recommend Renovation By Design. Our kitchen came out more beautiful than we thought.
OAKLAND COUNTY'S BEST
Design+Build Kitchen Remodeler

Our kitchen designers at Renovation By Design will handle your Oakland County kitchen renovation with care from concept to completion because they are imaginative, creative, and professional. Contact us here to schedule a complimentary remodeling consultation or give us a call at (248) 260-7639 to learn more about our process.