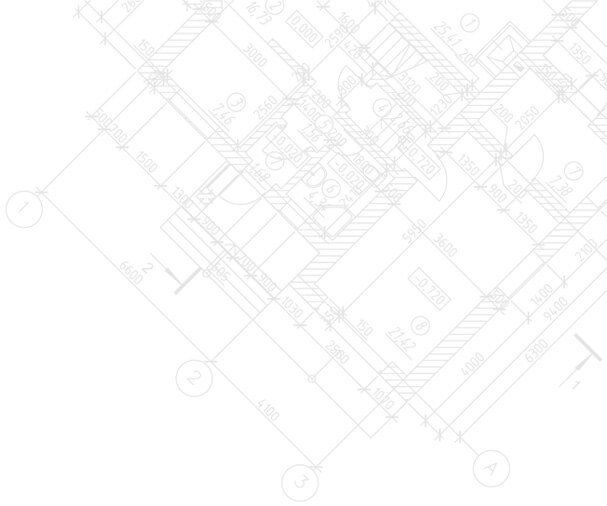 SERVING METRO DETROIT FOR TWO DECADES
About Renovation By Design

About RBD: Owner/Partners Tom Inger and Jon Ropes have combined their over 50 years of experience in upscale design, building, and renovating to create Renovation by Design — premier design+build remodeling company.
"Our skill sets complement each other," says Tom. "We share the same vision without cramping each other's styles." Jon concurs. "That's what makes our company stand out," he says. "We genuinely enjoy working with each other and hire people who share our passion." Learn more about our team below.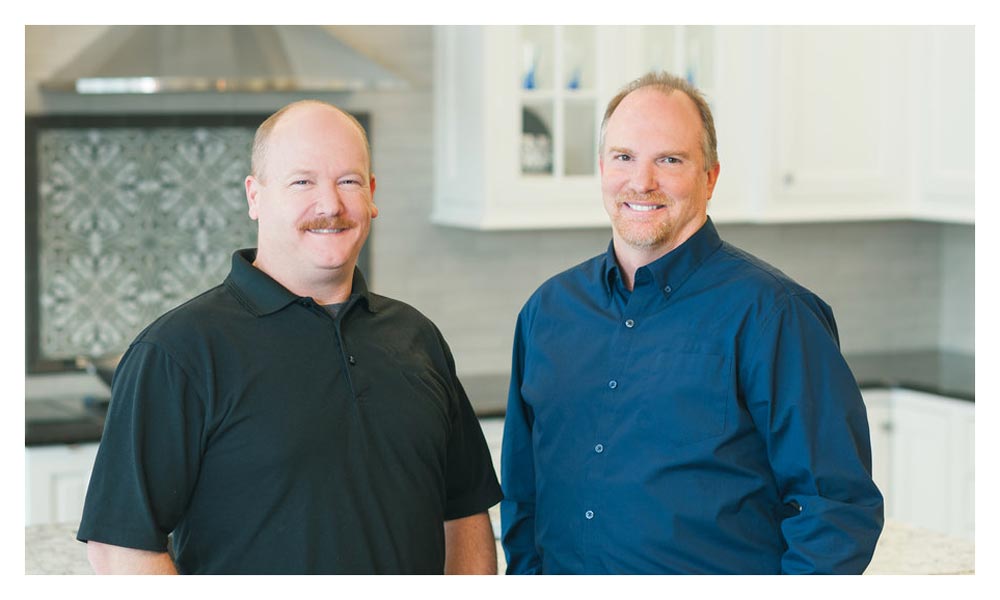 Simplifying Clients Lives

We know that clients who come to us are busy people. They look to us to reduce everyday stress, not add to it. With RBD, that's exactly what they find. That's because we believe in a single-point-of-contact throughout the project. We handle all the details – and all the running around – so you don't have to.
Showplaces Clients Love

Our most rewarding moments come from bringing our clients' dreams to life – that's what we're all about! "The biggest compliment is when a client tells us they love their new space so much, they don't feel like going out," says Jon. "That's undoubtedly what makes all the time and hard work worthwhile," says Tom.