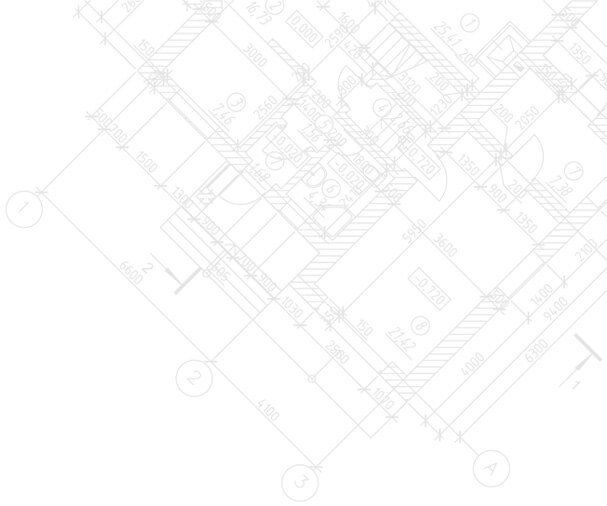 SERVING METRO DETROIT FOR TWO DECADES
About Renovation By Design

About RBD: Owner/Partners Tom Inger and Jon Ropes have combined their over 50 years of experience in upscale design, building, and renovating to create Renovation by Design — premier design+build remodeling company.
"Our skill sets complement each other," says Tom. "We share the same vision without cramping each other's styles." Jon concurs. "That's what makes our company stand out," he says. "We genuinely enjoy working with each other and hire people who share our passion." Learn more about our team below.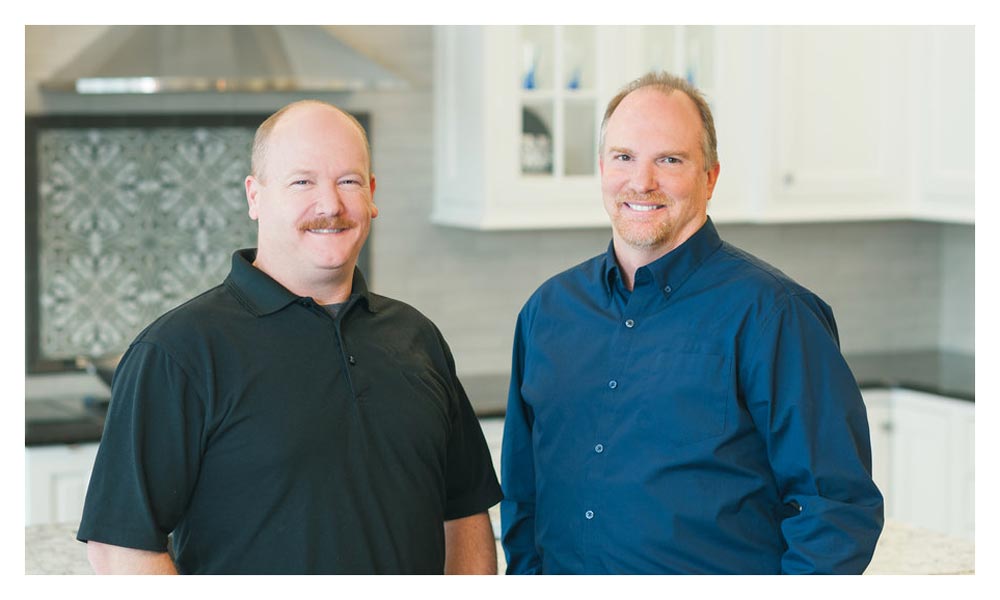 Our Mission

Our mission is to exceed our client's expectations by creating timeless designs, exceptional attention to detail, and timely communication. In this way, we will ensure that we provide a high-quality project with a high level of client satisfaction.
Core Values

Integrity is our trademark. We adhere to moral and ethical principles through sound moral character and honesty.
Excellence is the key to sustaining success. We constantly strive for excellence in all that we do.
Teamwork is our strength. Our team is carefully selected, so that we can work cooperatively to achieve our common goals.
Trust is our foundation. We build relationships within and with our clients to create a climate of trust among all.
Loyalty is our commitment to the future. Loyalty is rewarded and highly regarded.
Progress is our advancement towards a higher standard. We continually strive to look forward, anticipate and educate, in order to develop new solutions that drive progress.
Simplifying Clients Lives

We know that clients who come to us are busy people. They look to us to reduce everyday stress, not add to it. With RBD, that's exactly what they find. That's because we believe in a single-point-of-contact throughout the project. We handle all the details – and all the running around – so you don't have to.
Showplaces Clients Love

Our most rewarding moments come from bringing our clients' dreams to life – that's what we're all about! "The biggest compliment is when a client tells us they love their new space so much, they don't feel like going out," says Jon. "That's undoubtedly what makes all the time and hard work worthwhile," says Tom.