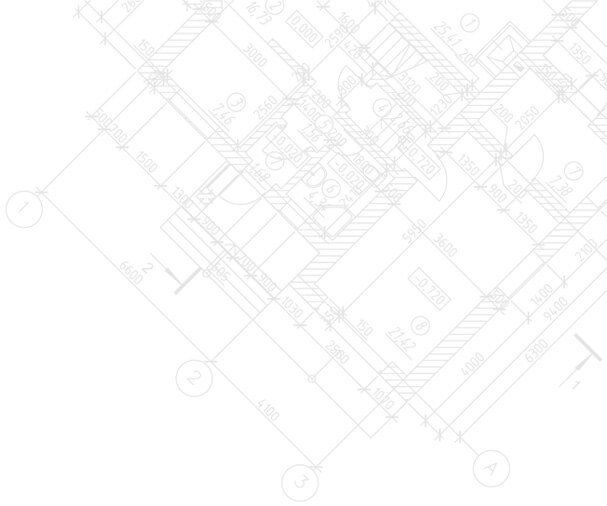 5 STEPS TO YOUR NEW SPACE
Our Design Process

Our process: When you hire Renovation By Design, you're hiring a team of designers and remodelers who put your renovation dreams & goals first and foremost. It is our mission to provide our clients with a finished space that exceeds their expectations and a experience that is stress free.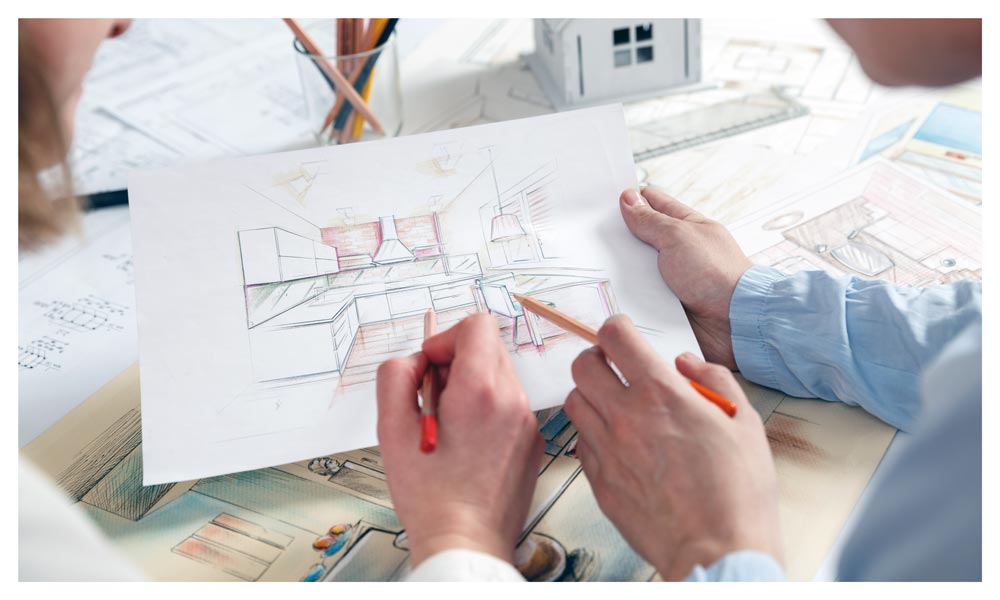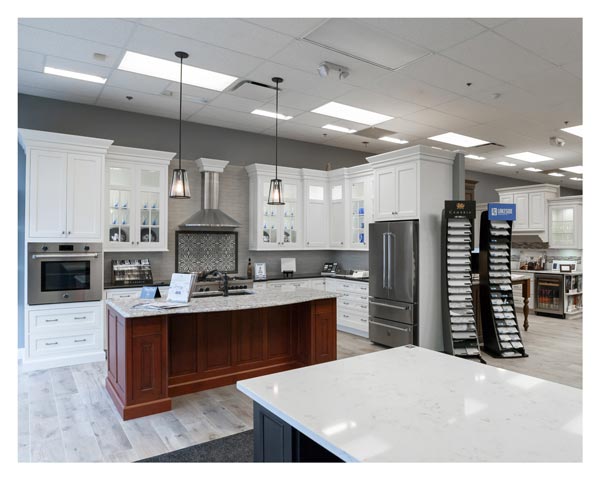 STEP ONE
Discovery

During this phase in our process, we will invite you into our showroom for a complimentary consultation where we will review your project scope and investment expectations. During your showroom tour, you will be able to view different cabinet lines, countertops, and many more selection ideas.
STEP TWO
Design Planning

Once we've received a Design Retainer, we will conduct a site visit to document your existing conditions, measure, and photograph the areas that will be affected by your project. We will then create a concept design and a preliminary investment range for your project outlined in a Design Agreement Document.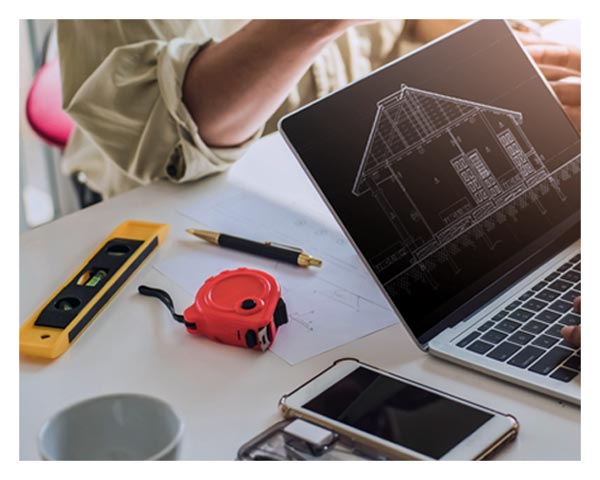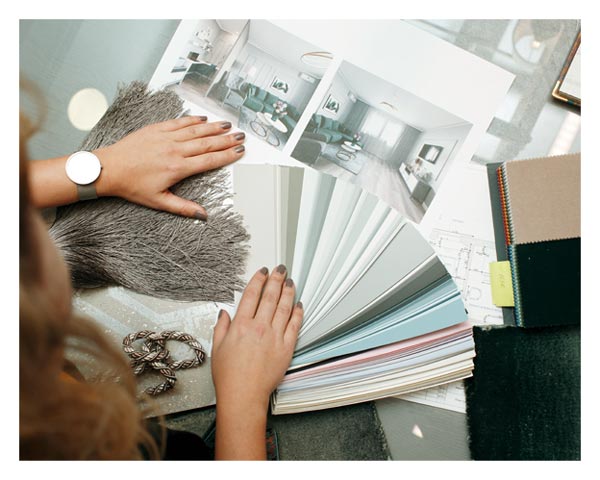 STEP THREE
Planning

In moving forward, your Designer will guide you through the important details and decisions of your project. We will develop detailed floor plans, elevations, and a 3D rendering of your space. Next, your Designer will help you make your selections and finalize your project's design. We will schedule a trade walk thru at your home to help ensure that everyone working on your project understands the scope and timeline. Once all the selections and design details have been finalized, we will determine a firm investment number and prepare your Building Agreement. We will also give you access to your online interactive resource, BuilderTrend.
STEP FOUR
Construction

After we receive your signed Building Agreement, all products will be ordered and your job schedule will be created. We will schedule a Pre-Construction walk thru meeting to discuss the details and expectations with you prior of the start of your project with your Project Manager. A weekly meeting will be conducted to ask for any feedback, discuss the progress of the job schedule, and to make sure we are meeting your expectations.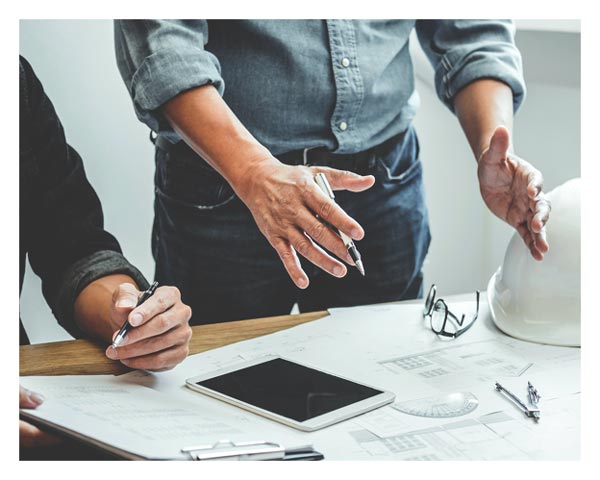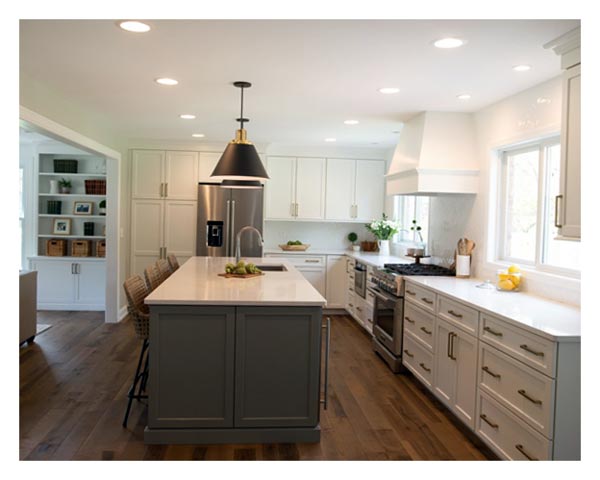 STEP FIVE
Completion

As your project is wrapping up, we will schedule a Substantial Completion Meeting where we will create a completion list noting any outstanding items. We will complete these items as soon as possible so you can enjoy your new space! Once you've had time to settle in, we would love to come back and have professional pictures taken of your newly remodeled space. We will contact you to see if there are any warranty issues that may need our attention during your 18-month warranty period.