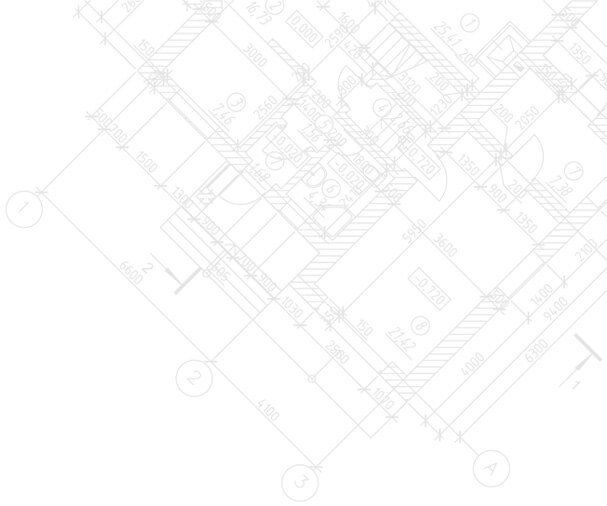 FROM CONCEPT TO COMPLETION
Bathroom Remodeling in Oakland County, MI

The bathroom should be given top consideration when planning a home renovation project because it is one of the rooms in your house that is used most frequently. Our Oakland County design+build firm provides bathroom remodeling throughout Metro Detroit. We take pride in creating high-quality custom bathrooms that not only look wonderful but also work and function properly as well.
Whether you're looking to upgrade your small powder room in bathroom renovation in Bloomfield Hills, our team has the experience to make your renovation dreams come true.
or tear down walls for a major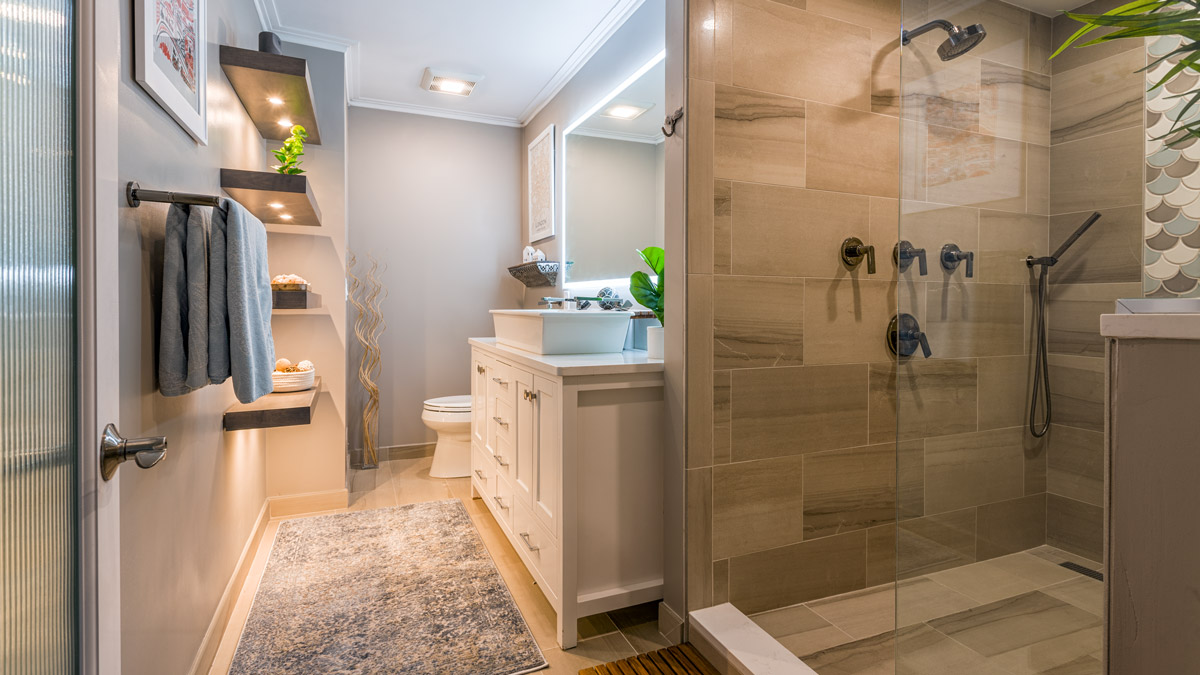 SERVING METRO DETROIT FOR TWO DECADES
Why Choose RBD?

Although our bathroom remodelers are based in Rochester Hills, we also provide services throughout the rest of Oakland County and Metro Detroit. Our design+build process guarantees that your investment in a bathroom renovation produces the reputable outcome you deserve. We offer competitive pricing and superior craftsmanship that is second-to-none.
A successful outcome for your home depends on you finding the best bathroom remodeler in Oakland County. Renovation By Design can complete any bathroom renovation project — no matter how big or how small, basic or elaborate. If hiring the best remodeling company for your home renovation project is important to you, then contact us here to get started. Renovation By Design's skilled home remodelers will design and build a high-quality, distinctive bathroom that is built to last!
MAKING THE INVESTMENT
Bathroom Remodeling ROI

A bathroom remodeling project needs to be professionally designed and executed with the highest attention to detail. According to a 2022 NARI Remodeling Report, you can receive a return of up to 71% when you renovate your bathroom for resale. If you're not selling your house, you reap the benefits of having a spectacular, spa-like space to relax and unwind in your own home.
Our bathroom designers can collaborate effectively on any renovation project, giving our clients the best outcomes possible. We provide our services to customers in Rochester Hills, Auburn Hills, Berkeley, Bloomfield, Bloomfield Hills, Clarkston, Farmington Hills, Ferndale, Grosse Pointe, Lake Orion, Rochester, Royal Oak, Troy, West Bloomfield, and other localities in Oakland County and Metro Detroit. Find out if you are in our service area by calling (248) 260-7639.
Renovation by Design remodeled our bathroom. The work they did was of the highest standard. They were always on time, on budget and very friendly. Tom came very day to check on the progress of his crew and kept us informed of each step. I can not thank them enough for the wonderful bathroom we now have. Everyone who sees it, thinks it's beautiful.
OAKLAND COUNTY'S BEST
Design+Build Bathroom Remodeler

Because we are inventive, creative, and experienced — our bathroom designers will handle your Oakland County bathroom renovation with care from start to finish. To arrange a complimentary renovation consultation, get in touch with us here. You can also call us at (248) 260-7639 to find out more about our process.