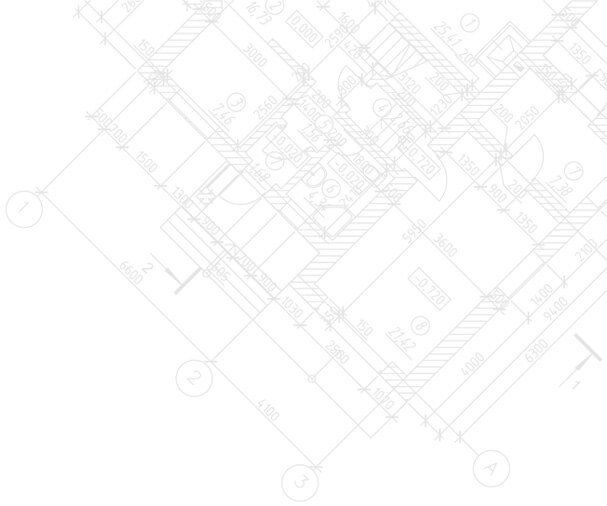 FROM CONCEPT TO COMPLETION
Basement Remodeling in Oakland County, MI

An unfinished, chilly basement utilized for storage is common in basement remodeling project? Our design+build company can help!
. But why not better utilize this unused space and get started with a
A finished basement stands out as a warm, useful living and entertainment area that may transform your house into something genuinely one-of-a-kind. Whether it's a playroom with creative lighting, a wet bar, a basement kitchen, or an entertainment room with surround sound — Renovation By Design has the skillset to get your project completed on time and on budget.
SERVING METRO DETROIT FOR TWO DECADES
Why Choose RBD?

Our Oakland County basement remodelers will create a unique basement that checks all the boxes on your renovation checklist. Have you ever imagined having a theater room with a built-in minibar or a game room for entertaining your guests? Our designers will turn your dream into a reality!
RBD's basement renovation experts will design a high-quality finished basement space that exceeds your expectations. If what you're looking for is to give your family a delightful area to spend more time together — then contact our team today.
HEAR FROM OUR CLIENTS
Basement Remodeling Reviews

Our design+build professionals have extensive experience in basement finishing and home renovations. For two decades, we have specialized in basement remodeling in Oakland County and are proud of the caliber and originality of our work.
You can experience the basement design of your dreams thanks to our personalized touch and meticulous attention to detail. There is no end to what RBD can come up with for your new custom basement. Each project we take on has its own personality, which is determined by the homeowner's vision and our designers creativity.
We would highly recommend Renovation By Design. They helped us to design and finish our basement. They worked with our budget, showed up on time, cleaned up every day and all their contractors were courteous and professional. They respected us and our home. They were very trust worthy and we would not hesitate to use them again.
OAKLAND COUNTY'S BEST
Design+Build Basement Remodeler

Your Oakland County basement remodeling project will be handled with care from start to finish by our basement finishing experts. We are imaginative, creative, and have decades of experience remodeling basements in Metro Detroit. Contact us here to set up a complimentary renovation consultation or call us directly at (248) 260-7639.