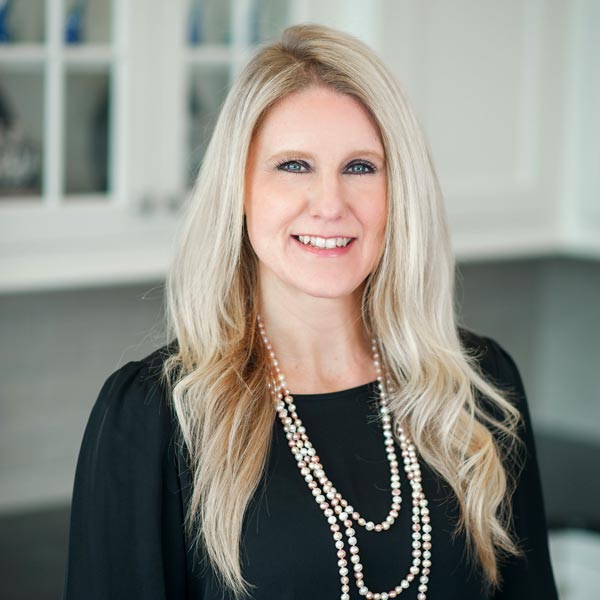 Laurén McCabe
wphungerford
INTERIOR DESIGNER
Laurén is an experienced Interior Designer that has been in the design industry for over 12 years. She is a graduate of Eastern Michigan University, with a Bachelors of Science in Interior Design, as well a secondary Bachelors Degree in Apparel, Textiles, and Merchandising.
Laurén started her career in Residential Design, specializing in Kitchen and Bath remodels. She feels that choosing a career in design has been rewarding and simply a blessing. Her passion for space planning and her strong attention to detail, have always captured her client's design vision. She's a member of the
and likes to stay involved within the design industry.
Laurén enjoys traveling and staying active. She takes time to volunteer with Habitat for Humanity and loves baking for her family.
---